On 02.10.2012, Alstom Transport officially presented the KZ8A freight locomotive for Kazakhstan Temir Zholy (KTZ), the national railways of Kazakhstan.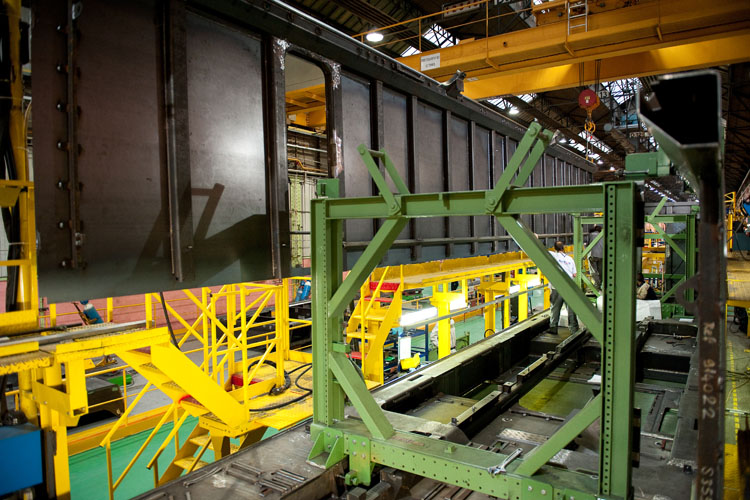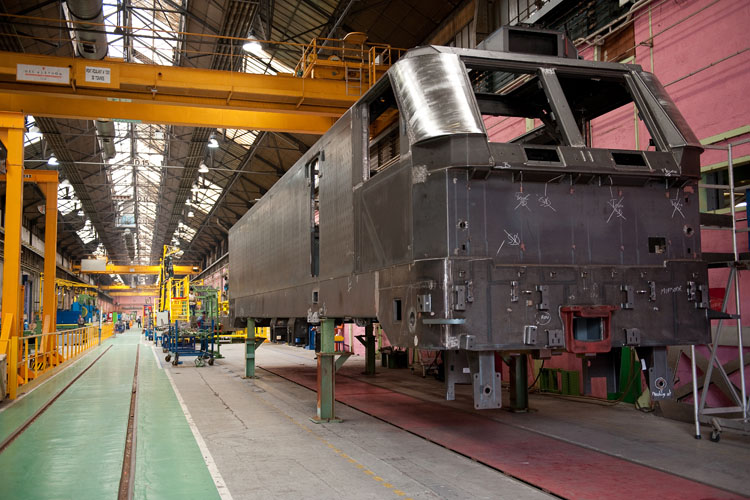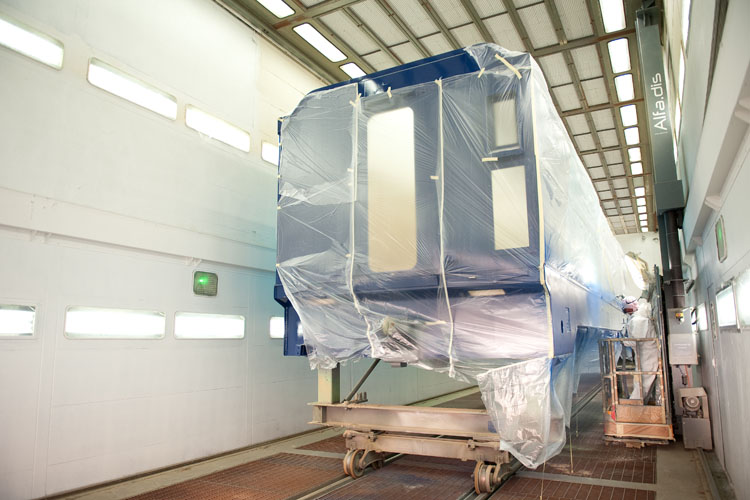 At that moment, nine one cabine units where already under construction. Alstom will built ten complete double units in Belfort. They are transported by road to Strassbourg, then they go to Antwerp by boat, to continue their journey to Central Asia by sea ship.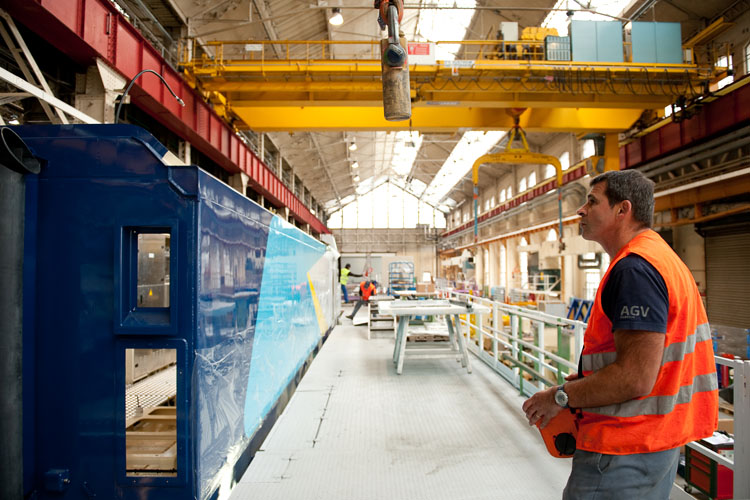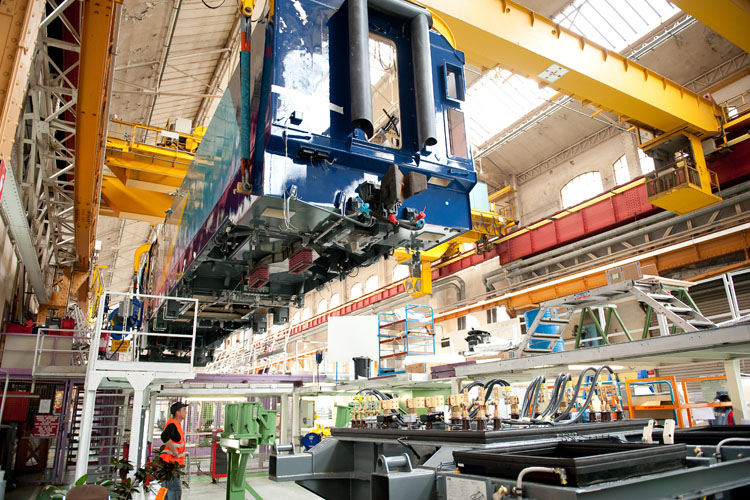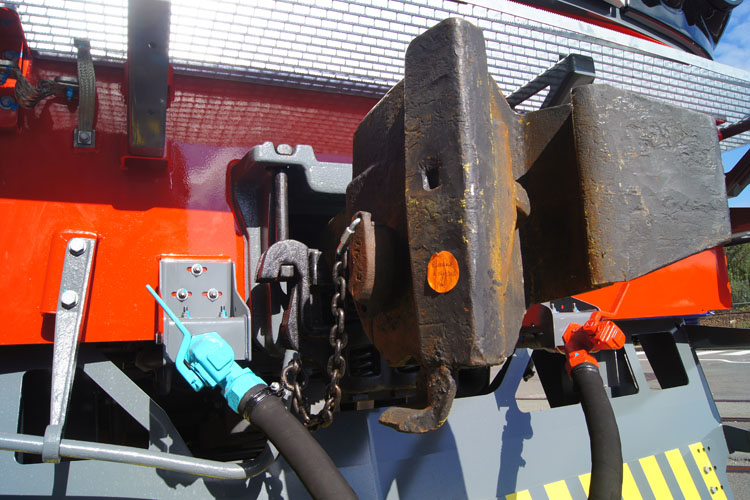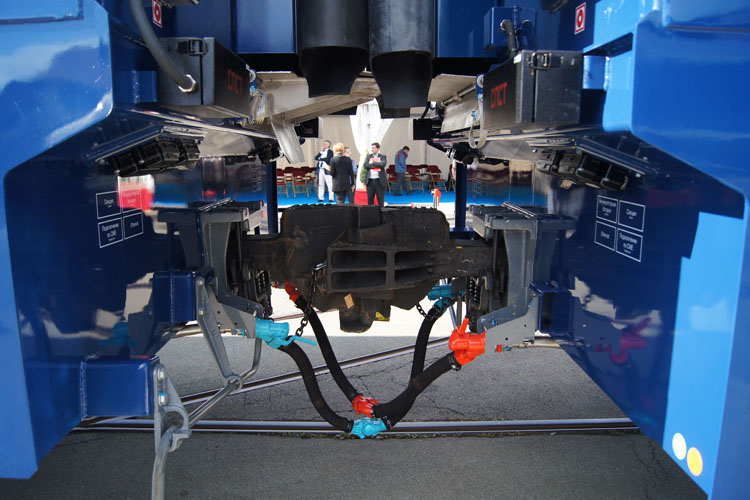 A double unit locomotive weighs 200 tonnes and gas a power output of 8.8MW. Its top speed is 120 kph and starting traction effort at wheel rim is 833 kN. Three single sections can also be used as one operating unit.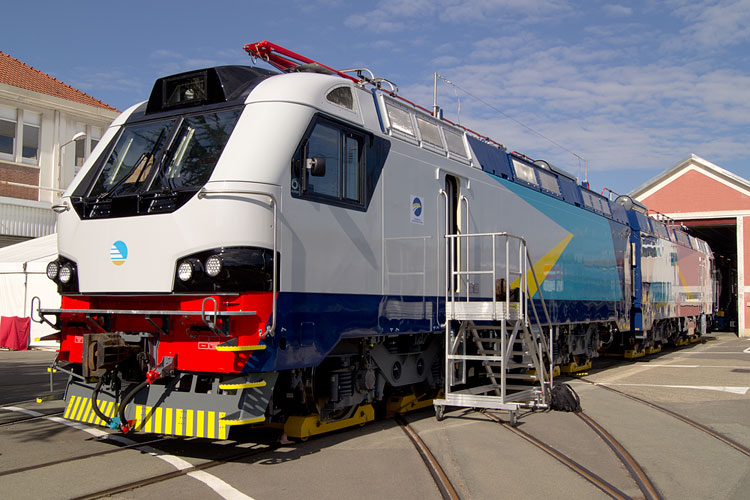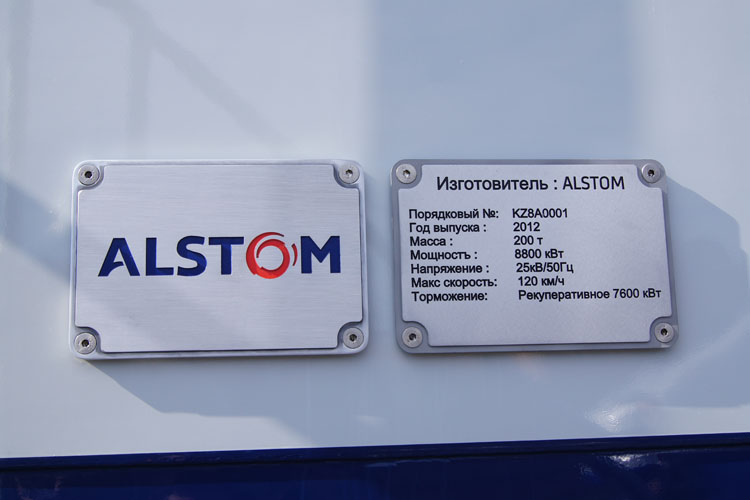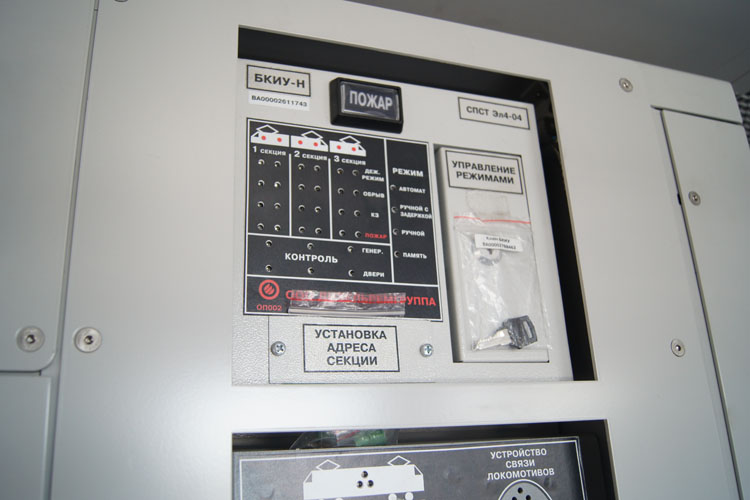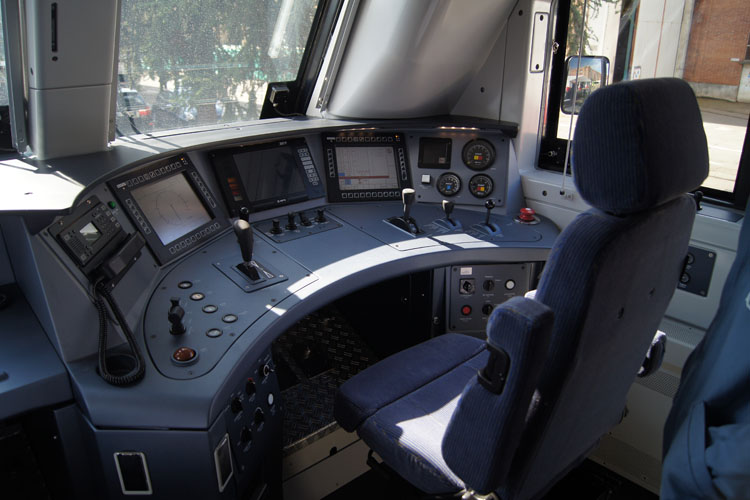 There was special attention for the winterization of the locomotive, that may cope with temperatures ranging from -50 to +50 degrees Celsius. Their ventilation scheme has a winter and summer configuration. Some examples: special steel, special varnish. Air intakes on the roof, no metal in the driver table, high cab and machine room insulation.