Siemens 21839 - ZSSK Cargo "193 823"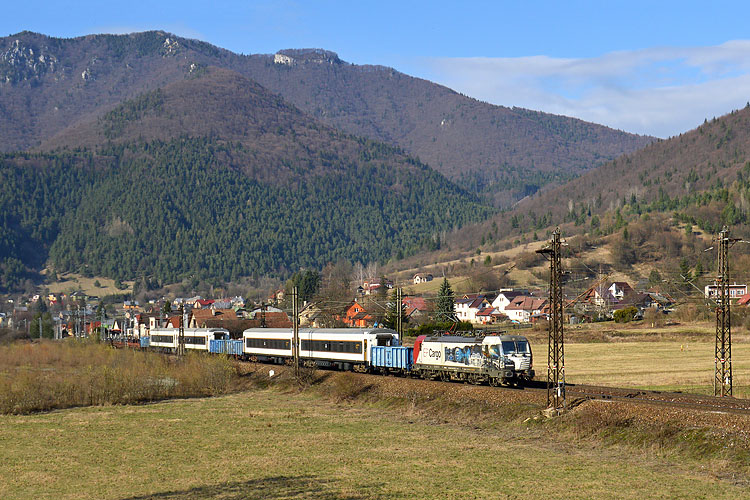 27.03.2017 - [SK] Ľubochňa


EP Cargo Vectron, rented by ZSSKC, on train with 4 wagons for Azerbaijan Railways (ADY) from ŽOS Vrútky. Wagons were on false chassieses (1435mm), but there were chassieses for 1520mm stored in the last wagon. Vectron imported train to Čierna nad Tisou, where the chassieses were exchanged.