Siemens 21831 - Siemens "193 822"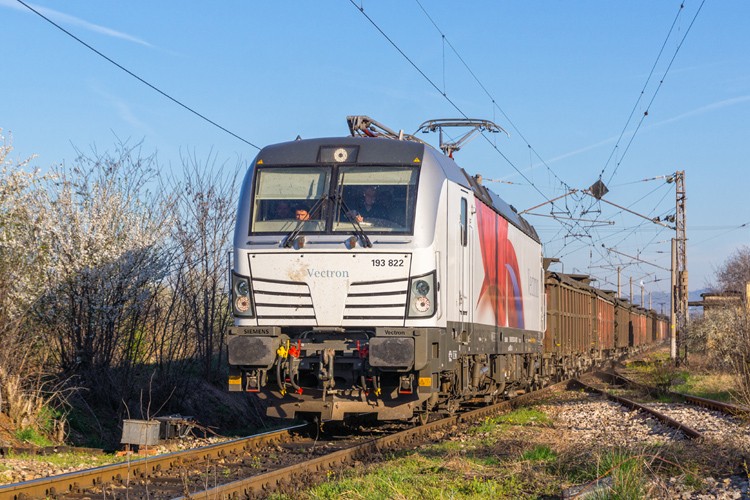 16.04.2015 - [BG] Kremikovtsi


Day one of the trials in Bulgaria for Vectron 193 822 near Sofia. The Siemens multi-system flagman was pulling a 1500-tonne copper concentrate train in different parts of the capital of Bulgaria in order to test each signalling system available in the Bulgarian railway network. Back up loco in the end of the train was DB Schenker Rail Bulgaria (and ex-EWS) 92 034. All of the tests went smoothly with the second, and final, trial day scheduled for the 18th of April 2015.