Bombardier 33722 - CFL "4019"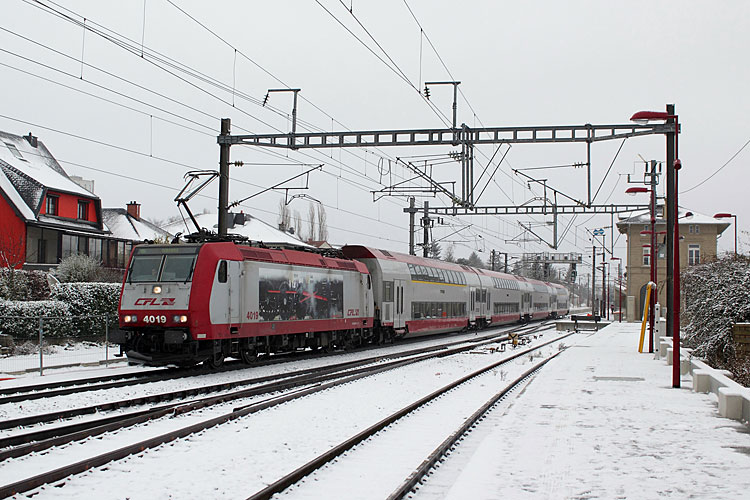 03.12.2012 - [L] Noertzange


4019 is the ETCS test engin. In order for it to exercice those functions, all other security systems have been removed from it and it only runs on ETCS. This is why the egine can not leave Luxembourg with trains to Germany or Belgium.