Siemens 20980 - CTL "ES 64 F4-011"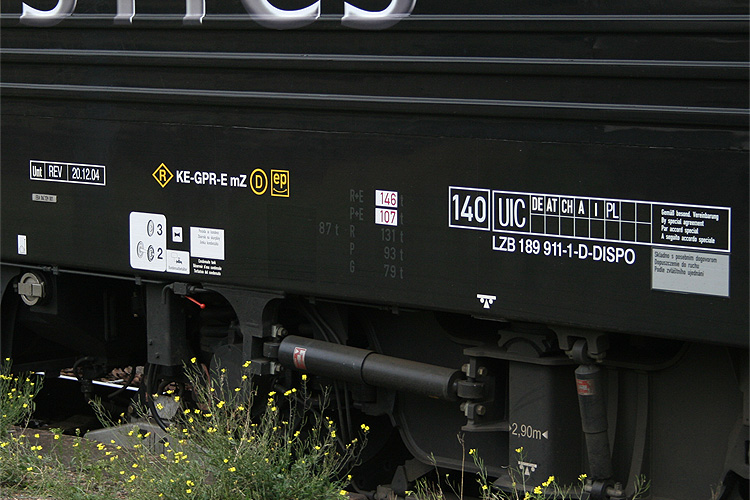 03.08.2007 - [D] Großkorbetha


Close-up of the technical inscriptions of ES 64 F4-011. The machine was the first to represent the VH configuration. Previously it was equipped as VD locomotive. Compared with machines that are being delivered with the VH package (e.g. 189 800 for MTEG) this machine, and ES 64 F4-006 VH, are different. They can additionally run in Switzerland and Italy, a remainder of the VD package.